For two weeks now, we've been driving in roads lined with eucalyptus and gum trees, which brings back happy memories of daily trips to Brisbane's northern and western suburbs.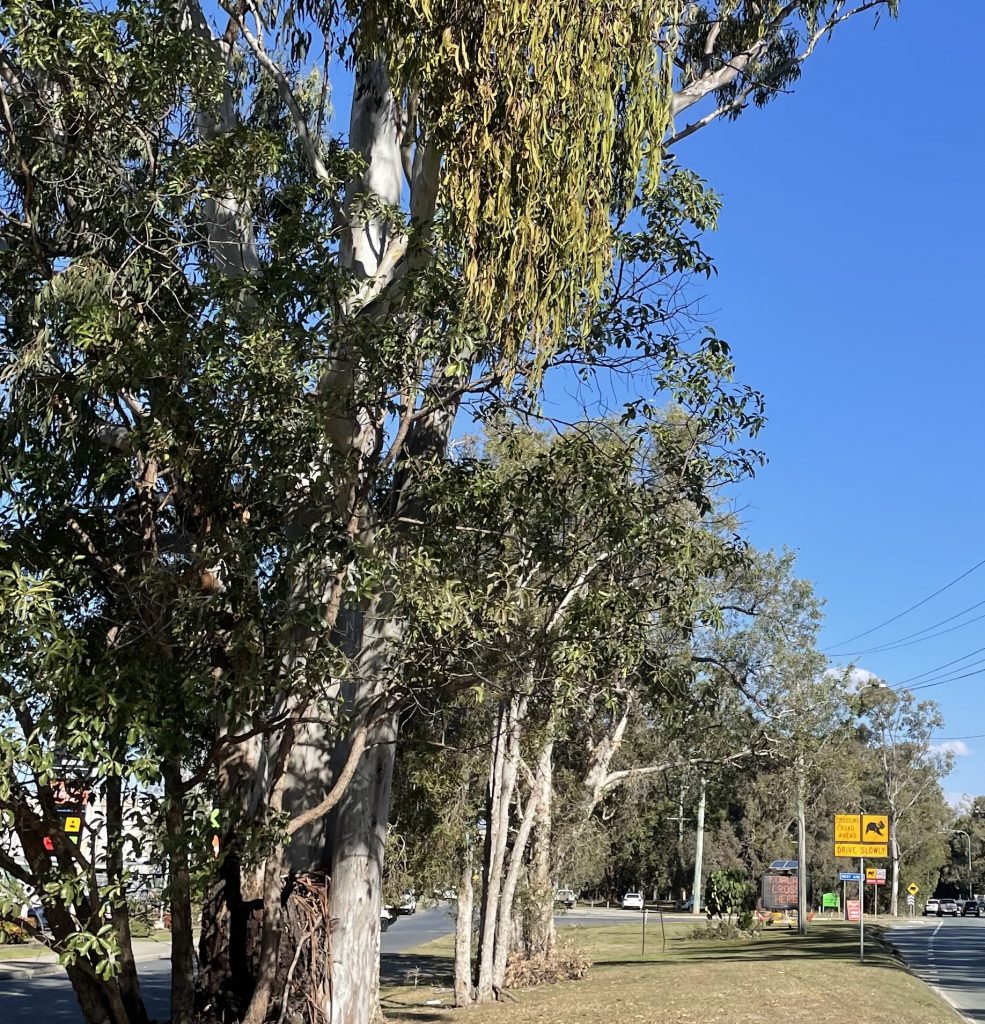 When I was waiting for the city train, I noticed a poster with a message I couldn't agree more. Almost forty years ago, near this spot, there was a placard sign that said: "When you're alone, watch your thoughts; when you're with someone, watch your words…" I can't remember the rest.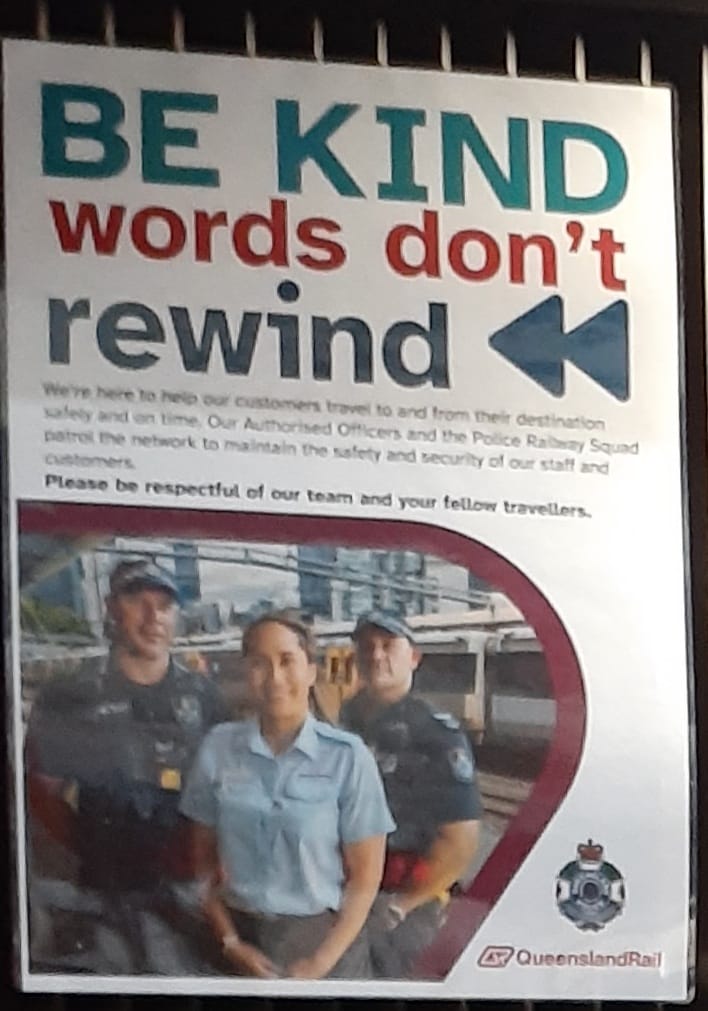 Before heading to Brisbane, we stopped in Melbourne, where I attended a conference in 1992. It was a cold, windy day; I detoured to a thrift shop for a woolen jacket. Unlike that time, this year's winter is like summer in Europe.
On July 14, while my friends were celebrating Bastille (National) Day in France, I was at Melbourne's Marvel Stadium watching a friendly football/soccer game in preparation for the 2023 FIFA Women's World Cup jointly hosted by Australia and New Zealand, from July 20 to August 20.
In Brisbane, one of the first things I did was to visit the University of Queensland's alumni centre.
"Connecting with others gives us a sense of inclusion, connection, interaction, safety, and community. Your vibe attracts your tribe, so if you want to attract positive and healthy relationships, be one! Staying connected and getting reconnected feeds the flow of goodness which empowers our humanity." Susan C. Young (Source: https://www.goodreads.com/quotes/tag/with-connection-people).