"Volunteers do not necessarily have the time; they just have the heart."- Elizabeth Andrew
Some companies have volunteer programs, e.g. staff keep their salary while spending a day or two in an NGO or charity. Large or small organisations can benefit from supporting or encouraging their employees to involve in humanitarian actions, as this aligned with globally-heralded Corporate Social Responsibility (CSR) and Environment and Social Governance (ESG) policies, which seek to set goals for and report on the company's positive impact on our society.
Volunteering is an act of selflessness that benefits the volunteers and the people and communities they serve. It provides an opportunity for individuals to contribute to addressing social challenges and inequalities while gaining personal fulfilment.
Non-employer-sponsored volunteers give their time, skills, and resources to others without expecting anything in return. They embrace volunteering as a way of giving back to society and improving our world.
Volunteering can be done in various ways and settings, such as community centres, hospitals, orphanages, schools, charities, and non-profit clubs and organisations that help those in need.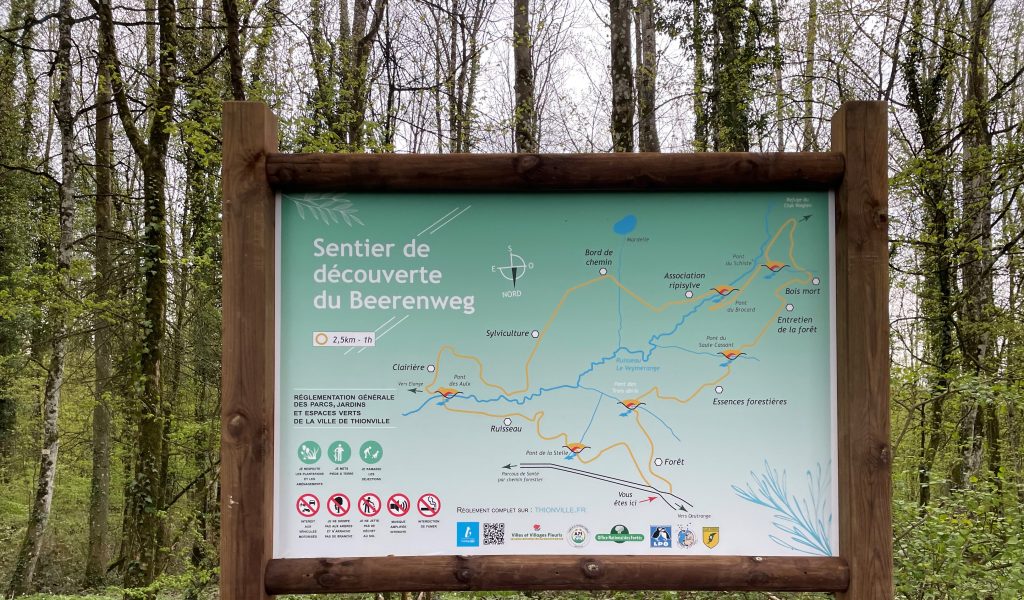 On 15 April 2023, I joined a group walk at Beerenweg, Moselle, France. Five of the 12 adults (four walkers were children) are regular volunteers. Three participate in environmental projects, and two are after-school tutors.   I admire them. When I'm a retiree, I'll do more than just an annual pro-bono lecture at our local high school (Last month, it was about Australia).